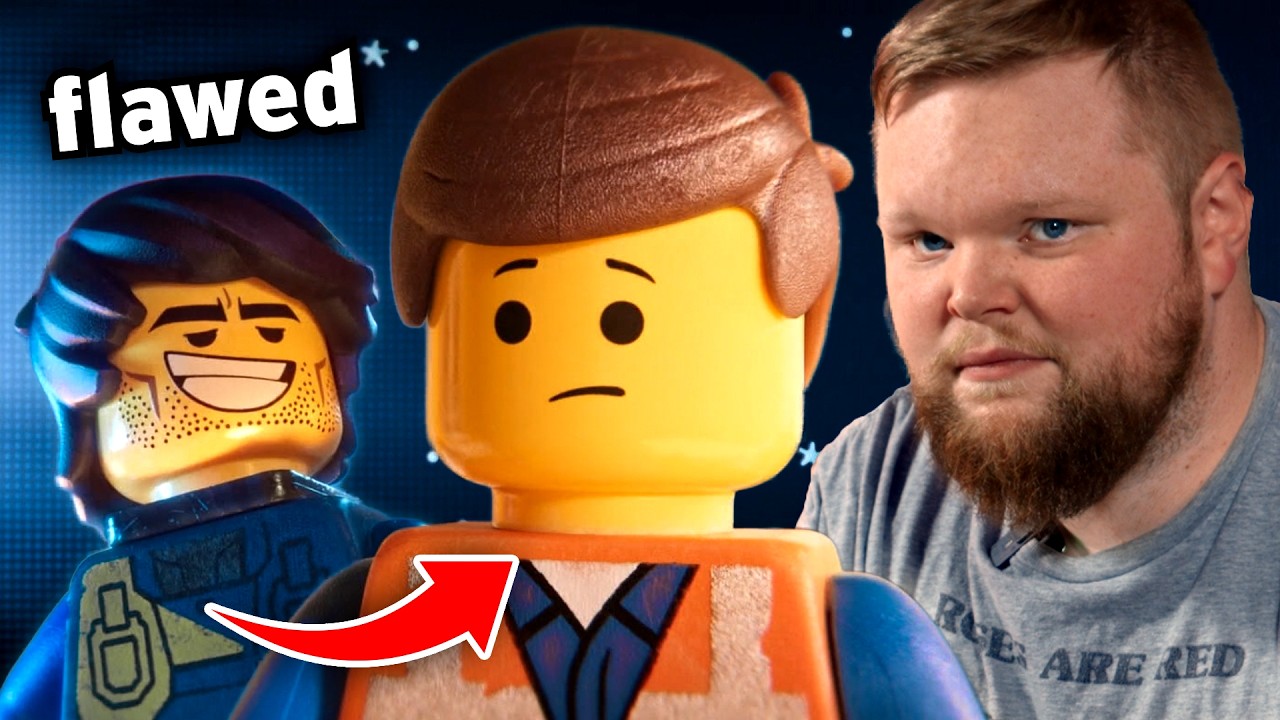 2023年10月8日
The Lego Movie 2 Was A Mistake…
Today we're watching The LEGO Movie 2: The Second Part! The first LEGO movie is hailed as one of the best animated movies of all time, so why is the second one often overlooked and forgotten? Though directed and written by largely the same crew, the story ends up tangled in a mess of time travel, dual realities, and meaningless plot twists. But can the LEGO humor and amazing animation save the movie? Let's find out.
❯ Follow us on social:
https://mws.media/
❯ Shop at mws.gg:
https://mws.gg/
❯ Check out our live streams:
https://www.youtube.com/@MWS_Live
❯ Twitter:
Tweets by SocietyofMMM
❯ Instagram:
https://www.instagram.com/microwavesocietyofficial/
❯ TikTok:
#microwavesociety #legomovie #lego
❯ In this video:
Jude
Tweets by JudeMWS
https://www.instagram.com/judemws/
Josiah
Tweets by JosiahMWS
https://www.instagram.com/whotookjosiahmws/
Bren
Tweets by BrendanMWS
https://www.instagram.com/brenmws/
The Lego Movie 2: The Second Part – 2019
The citizens of Bricksburg face a dangerous new threat when LEGO DUPLO invaders from outer space start to wreck everything in their path. The battle to defeat the enemy and restore harmony to the LEGO universe takes Emmet, Lucy, Batman and the rest of their friends to faraway, unexplored worlds that test their courage and creativity.
This video was edited by Thomas and Josiah:
Tweets by Thompai_
Tweets by JosiahMWS
We get most of our music from:
https://www.epidemicsound.com/
https://www.youtube.com/@ludandschlattsmusicalempor6746
https://www.zoeblade.com/
Microwave Society is managed by Society Media, we make videos and this is our main channel.
You can send us stuff or write us at:
Microwave Society
8459 F US 42
# 271
Florence, KY, 41042